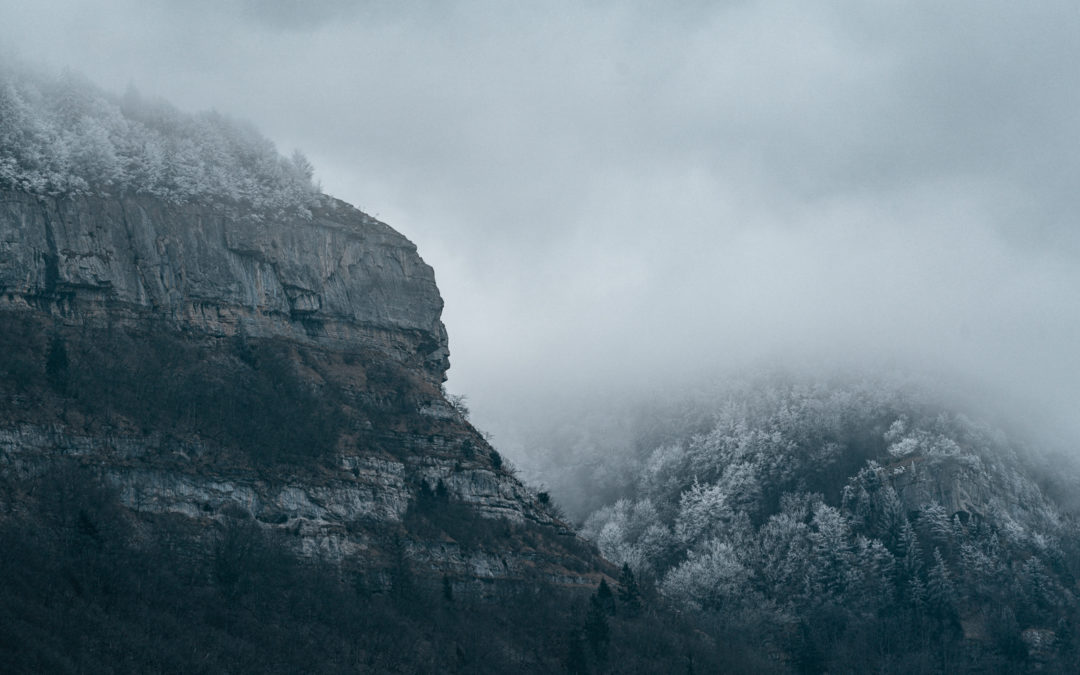 As a lot of people, I am spending a considerable amount of time at home. In order to not lose it, more, I am walking around with my camera. I discovered a good number of photographic compositions in different domains of photography.
read more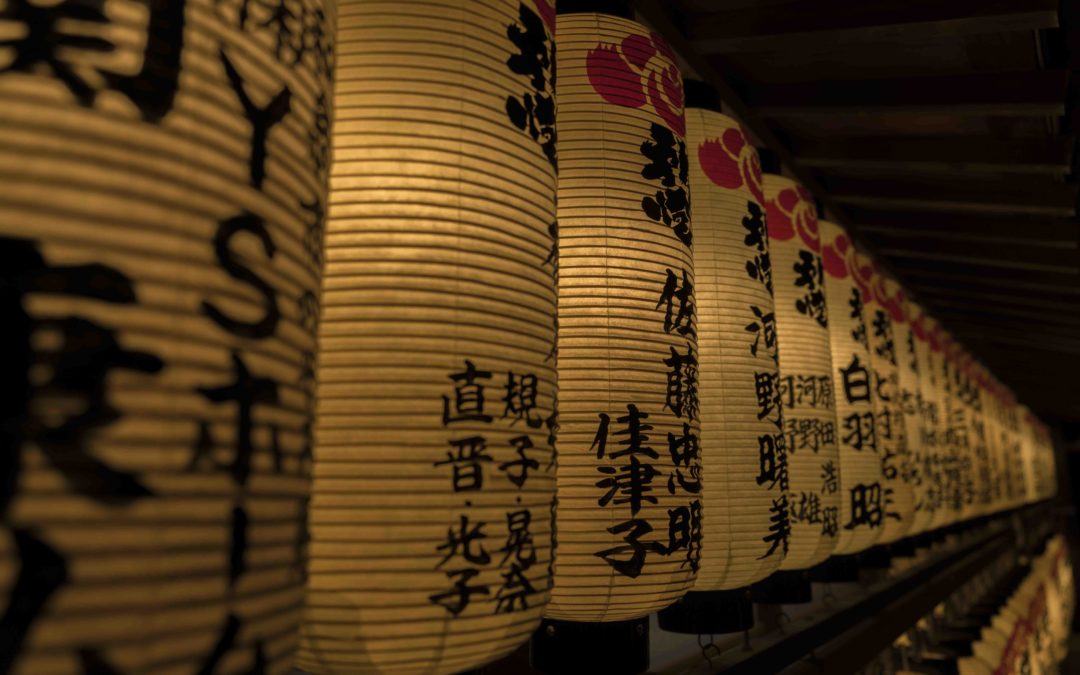 When you spend time abroad during a special period such as the end of the year holidays, you'll ask yourself "what should I do ?".
During our last visit to Japan for New Years eve 2018, we were wondering what to do! Should we go to a crazy countdown party? After googling around we found out that a lot of Japanese are going to Shinto temples.
read more