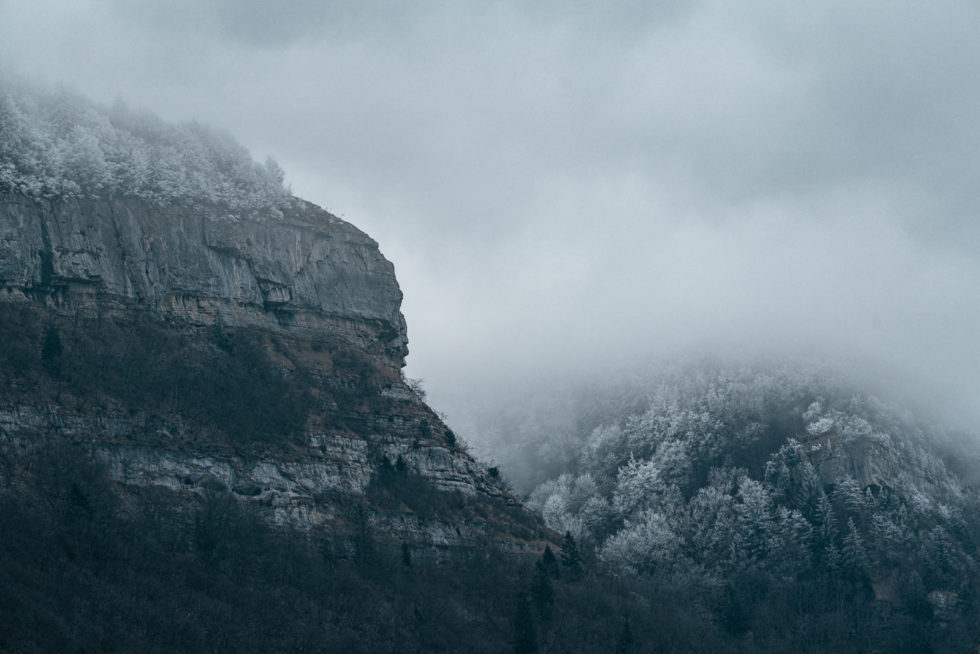 Comme beaucoup, nous passons davantage de temps à la maison. Afin de ne pas perdre la tête, encore plus, je garde toujours mon appareil photo à portée de main. Je découvre un bon nombre de nouvelles compositions dans différents styles de photographie.
lire plus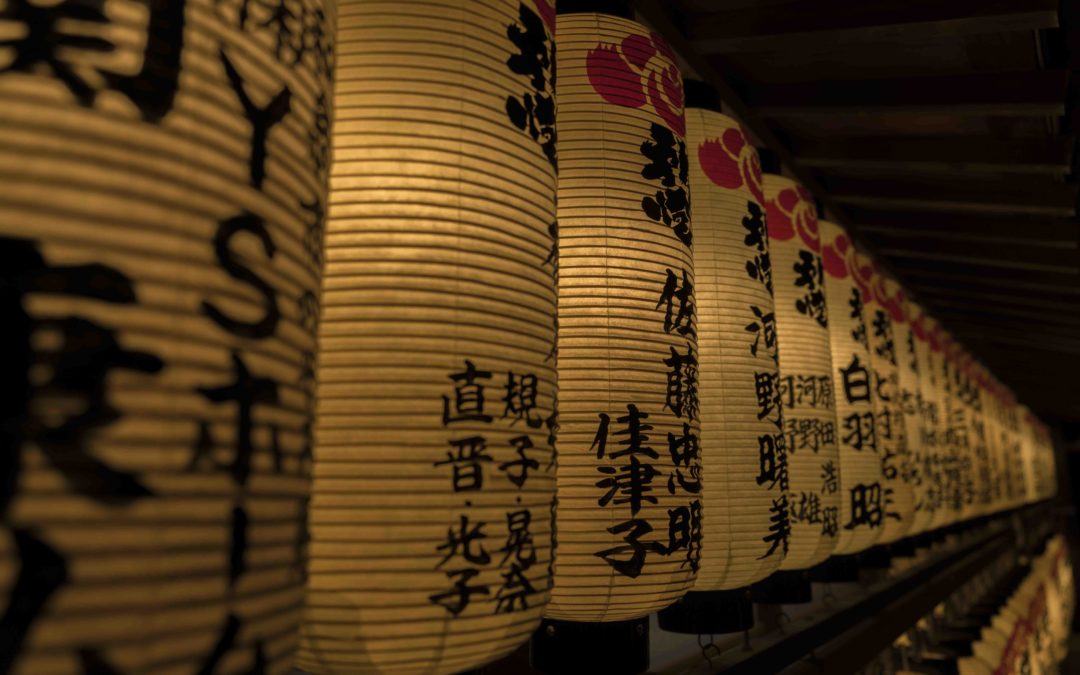 When you spend time abroad during a special period such as the end of the year holidays, you'll ask yourself "what should I do ?".
During our last visit to Japan for New Years eve 2018, we were wondering what to do! Should we go to a crazy countdown party? After googling around we found out that a lot of Japanese are going to Shinto temples.
lire plus